At Fox Auto Service, we are committed to providing drivers with honest, reliable auto service and repair.
The family-owned Fox Auto Parts was founded as a small backyard automotive recycling facility in 1973. We have since grown to be one of the largest independently owned automotive recycling facilities in Michigan, providing customers with the highest-quality parts and service standards available in the industry.
Fox Auto Service is proud to continue to uphold the exceptional customer service and values that have allowed us to serve our community for over 40 years. With a true passion for automotive, we've created a strong team of the most qualified ASE master technicians and highly skilled mechanics. We're always happy to help drivers travel safer with reliable, quality auto service and repair in Belleville, and we look forward to doing so for generations to come.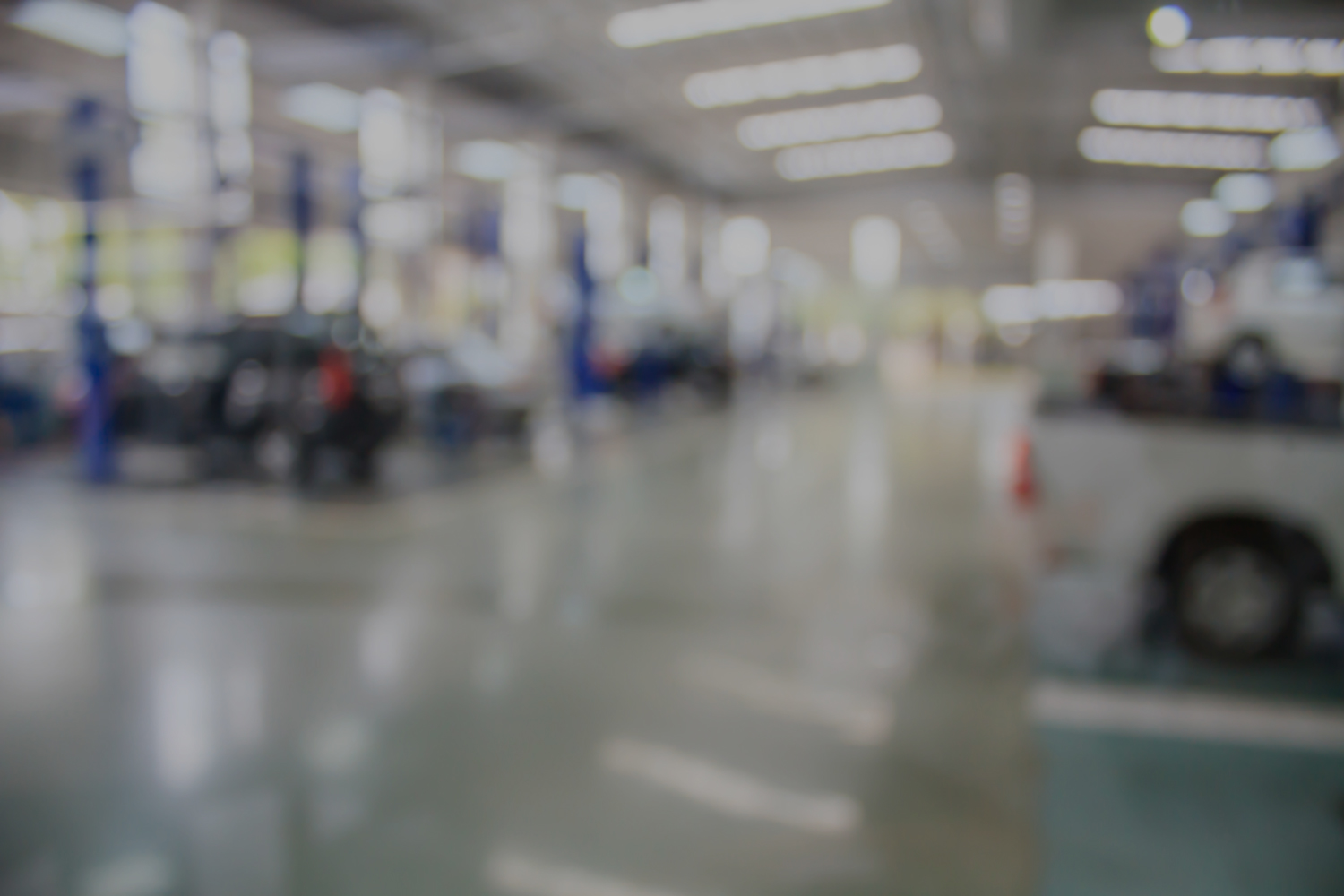 At Fox Auto Service, we're always looking for ways to give back to our Ypsilanti, Willis and Belleville communities. Our auto service team proudly sponsors local happenings such as community racing and Ypsilanti-area street rod events, and we frequently donate to local programs such as the Sumpter Parks & Recreation department, Lincoln High School Theatre Boosters and the City of Belleville Fire Auxiliary.